Maplegate PGA Junior League 2023 | $425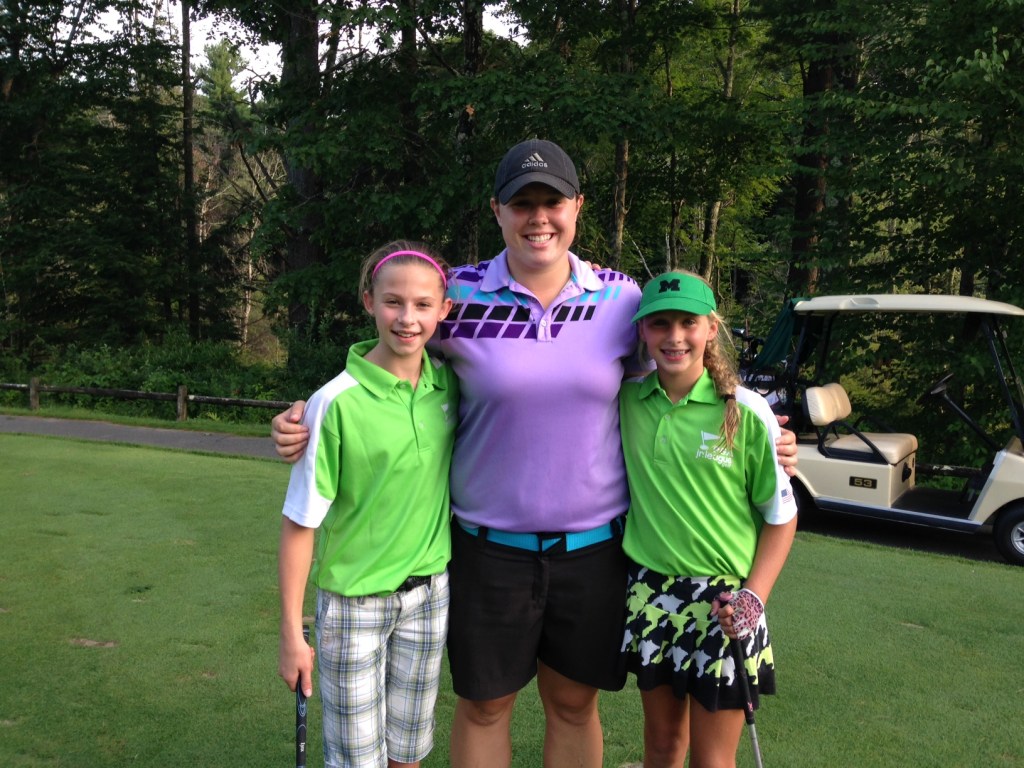 Maplegate's PGA Jr. League is open to boys and girls ages 17 and under. We recommend kids are competitive ready for this program with some basic knowledge of rules and etiquette. The program fee for PGA Jr. League at Maplegate is $450. Each PGA Jr. League player will receive:
Two high-quality team jerseys; one orange and one blue (for home and away games). Jerseys are available in boys and girls sizes and customizable with our team name and player's chosen jersey number!
Game Guide, hat or visor, bag tag, stickers and drawstring bag
10 team practices/contests
7 matches (this year is still TBD but last year we were a part of the 95 South division where we travelled to and competed against New England Country Club, Norton Country Club, and Norwood County Club)
Family cookout August 9th including a $5,ooo putt!
There are two team divisions: 17 and under & 13 and under and you must register with the PGA of America by using the following link:
Click on your division to register today!
Summer Schedule 2023
*Schedule is subject to change. All Practices and Matches begin at 6pm unless otherwise noted.
| | |
| --- | --- |
| Wednesday May 17 | First practice (All teams) |
| Wednesday May 24th | Practice (All teams) |
| Wednesday May 31st | Intersquad match at Maplegate |
| Saturday June 3 | Match TBD |
| Wednesday June 7 | TBD |
| Saturday June 10 | |
| Wednesday, June 14 | |
| Saturday, June 17 | |
| Wednesday, June 20 | |
| Saturday, June 24 | |
| Wednesday, July 12 | |
| Saturday, July 15 | |
| Wednesday July 19 | |
| Saturday July 22 | |
| Wednesday July 26 | |
| Saturday July 29 | |
| Wednesday August 2 | All Stars announced, Family Cookout, $5,000 putt |
| | |
| Wednesday August 9 | Cookout Rain Makeup |
| | Regional team qualifier |
| | Regional Championship |